Our Vision
Who we are
Rich Web Application development Since 2008, HR Infocare Technologies have been software company known for our deep industry expe...
Read more!
What We Do
HR Infocare was started in 2009 with just one person and after 4 years HR Infocare working with 14 employees. and providing services in worl...
Why Us
HR Infocare Pvt. Ltd.having 9 years of experience in the web design and web development industry. And we have well experienced staff. HR ...
Testimonials
Our Events
NEWS
Farm picninc
31st December 2016, last day of year 2016. We celebrated this 31st very differently. we went on farm...
31 Dec, 2016
Flavours of india
There are so many cultures in India, and different foods for different culture.We celebrated a day f...
30 Dec, 2016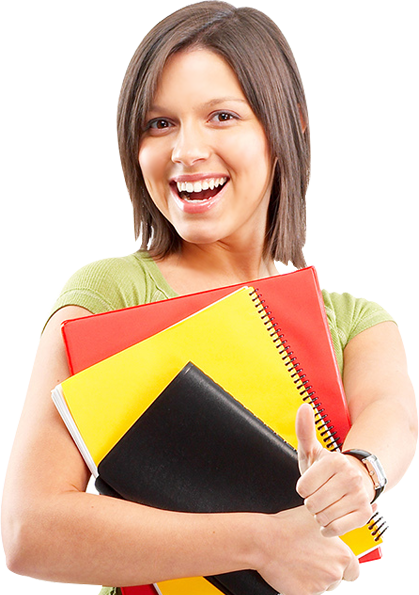 Project and Industrial Training
HR Infocare Pvt. Ltd. provide project training and industrial training for student of B.E Computer...
03:01
2013-03-08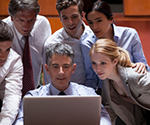 Latest news in HR Infocare
HR Infocare is now Private Limited company in India. HR Infocare Pvt. Ltd. company enjo...
03:01
2012-07-02